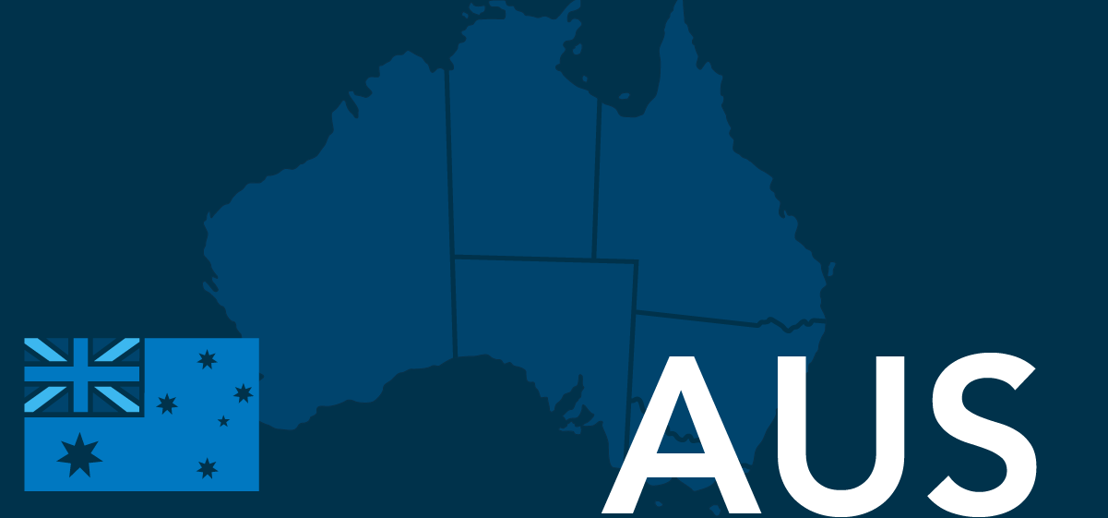 Thursday, 2 April 2020
Deputy keeps teams connected together during uncertain times.
As the world of work changes in response to COVID-19, leading workforce management platform Deputy is focused on making the lives of hourly paid workers as easy, safe and connected as possible.
---
Deputy's World-first Touchless Clock-in experience improving employee hygiene practices by leveraging facial recognition and voice commands.
New Video for Newsfeed feature makes it easier to communicate with your work community during these challenging times.
In Australia the JobKeeper Allowance Report pulls together a list of eligible staff for the COVID-19 wage subsidy payment in a matter of seconds.
---
SYDNEY - 02 APRIL, 2020 - Today, leading workforce management software company, Deputy, debuts its new Workforce Management Toolkit, - a suite of new product features designed to support small businesses in the wake of COVID-19.
Built with the small business owner in mind, the toolkit aims to make work life easier for both employers and their teams ​ enhancing their communication, making them more efficient and ensuring health and safety measures are adhered to - particularly in these uncertain times.
"We are facing unprecedented times as a human race," said Ashik Ahmed, Co-founder and CEO of Deputy. "In the face of such difficult circumstances, we at Deputy recognise now more than ever the need for smart and agile products to help the global business community, industry-wide navigate the crisis, effectively communicate with their teams and emerge from this plight stronger than ever. We are proud to introduce this new suite of product features to support our customers."
---
Matt Jones, CEO at Four Pillars Gin
"One of the things we have found really powerful about Deputy during this crazy period is that we've been able to talk to our whole staff community, without distinction between our employees based on role or pay grade. Our casuals for example do not have a company email address so Deputy's News Feed allows us to talk to our community as one.
When it comes to compliance with Covid-19 related regulations at the moment, you can see many people, especially younger generations, listening to their social media bubble rather than traditional news media. But one communication channel you can expect all generations to engage with is that of their employer, which they typically won't ignore. As employers, we all need to take responsibility to model and mandate social distancing, telling our staff what is expected of them both at work and at home, and helping them understand that the country will be able to get back to work sooner if we all comply. So the News Feed has not just helped us communicate to our staff base about changes in our business, but it's also helped us to lead and influence them to be better and more responsible citizens. Because we're all in this together."
---
Summary of our Workforce Management Toolkit:
Touchless Clock-In:
When enabled, the Deputy Kiosk (iPad app) uses facial recognition and voice commands to enable employees to clock in and out of work, as well as start and end breaks, without touching a screen.
As a result, employees experience a faster and simpler clock-in process, while also limiting contract contact exposure between employees during clock-in procedure and contamination of device.

Touchless Clock-in removes the worry and stress out of verifying employees onsite and recording accurate timesheet data during a time of lot of changes in shifts and rostering.

Ties in with Deputy's built in compliance, accounting for overtime, breaks, and stress profiles.
---
JobKeeper Allowance Report :
This report will pull together a centralised list of all potentially eligible employees for the Australian Government wage subsidy scheme in seconds.
Identify who you may be able to retain and even rehire, but also indicate where you may be able to make more efficient rostering decisions in the current climate.

Understand which employees will be eligible to receive the JobKeeper subsidy, and notify them that they are receiving the JobKeeper payment, and make them aware of their obligations.

Communicate to all eligible employees straight from the JobKeeper report.
---
Video in News Feed:
This release allows managers and employees to record short videos on their phone or desktop device, and post directly to the News Feed. Videos can be viewed and confirmed on all devices.
Video allows rapid, more personal communication between employers and team members

Can be used for important visual walkthroughs of new procedures (such as stricter hygiene practices) or situations within the workplace

Through times of social distancing and remote work, it can be a nice way to introduce new team members remotely
---
Deputy Stats Panel:
An easy-to-interpret dashboard on how businesses are performing. With the right demand metrics, owners can make informed decisions when scheduling their teams and stay within budget.
This includes daily summaries at a glance, enabling customers to instantly see daily summaries of wage costs and sales vs wage percentage.

A daily snapshot of the variance between required staff vs scheduled staff is also included.

The design suite got an upgrade, including improved graphs library (for better readability and option to visually illustrate relationships in the customer's data), enhanced legends and improved accessibility of graphs and colours.
---
Pay by Area:
This tool enables companies - namely restaurants, food and beverage makers - who have had to shuffle roles to meet current government regulations and consumer demand to offer different pay rates based on skills, capabilities, and roles.
Deputy's Pay by Area allows Premium customers to set different rates for specific areas of work.

Adding Pay by Area to the default pay rate will allow two different rates to be applied to the same employee. If a company has a default rate, but needs to pay an employee a different base rate for other jobs or for working in other areas, they now can.

Most importantly, it's not just a single hourly rate. Pay by Area can be used with any of Deputy's existing pay rates (excluding Salary).
All four products are now available on the Deputy App, visit the App Store or Google Play to download and www.deputy.com to learn more.
---
Mat Beeche Global Strategic Communications Director
Back