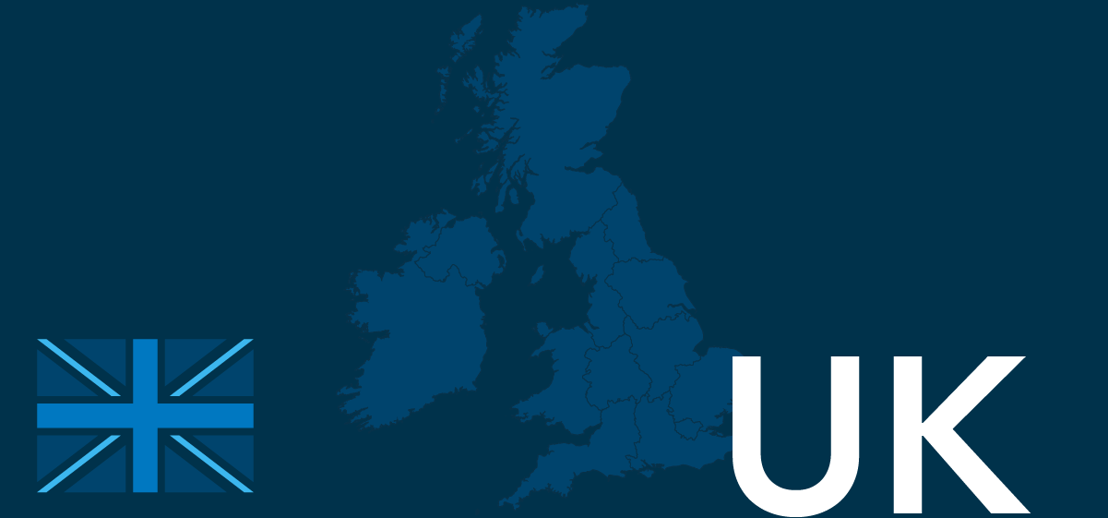 Thursday, 16 April 2020
Public Health England uses new technology to manage scaled workforce.
Decision driven by need to reduce administration overheads for managers
App-based technology offers new "touchless clock-in" for staff
---
London, 16 April 2020 – Public Health England (PHE) has turned to a new workforce management system to support their operation as they rapidly scale up their teams in response to the COVID-19 pandemic across the UK.
Deputy's technology relieves managers of the scheduling and administration burden of managing healthcare workers. It quickly generates rotas based on staff availability, qualification and role. Managers use a simple dashboard for a complete overview of their workforce, while employees can download an easy-to-use app on their phone which gives them greater control over their shifts and availability for overtime.
The system also incorporates Deputy's new touchless clock-in which has been designed in response to the global pandemic. It uses facial recognition and voice commands to enable employees to clock in and out of work, as well as start and end breaks, without touching a screen.
Key for PHE was the ability to support a complex and evolving organisation alongside the ability to deploy quickly.
A spokesperson for Public Health England said: "As we scale rapidly to meet the challenges presented by COVID-19, we need to reduce the admin overheads for our managers so they can focus on providing the critical response and care needed. Deputy offered fast deployment and worked with us to define a system to meet our immediate needs within necessarily aggressive timescales".
David Kelly, General Manager EMEA at Deputy commented: "We are proud to be supporting Public Health England during these unprecedented times. Many organisations are facing huge changes in their staffing levels and roles – including dealing with volunteer labour pools – as we all try to manage our way through this crisis. At Deputy we recognise the heightened need for agility and flexibility to scale entirely new workforces quickly, manage last-minute changes to schedules smoothly, and keep direct lines of communication with all staff. We are working hard to ensure swift delivery in our response to COVID-19."
More information about the new technology Deputy has launched to help organisations maintain a healthy and efficient workforce at this time can be found at deputy.com/adapting-for-covid-19
---
About Deputy
Our life's work? Making it easy for workplaces and employees to navigate the changing world of workforce.
Deputy simplifies scheduling, timesheets, tasks and workplace communication. Navigate compliance requirements of local workplace laws globally with ease. Deputy helps businesses transform operations and empower employees to work the way they want.
No matter whether you are a local coffee shop or global company you can use Deputy to make work life easy. For more information, visit www.deputy.com, or find us on Twitter, Facebook, the App Store or Google Play.
---

Mat Beeche PR and Communications Director, Deputy
Back