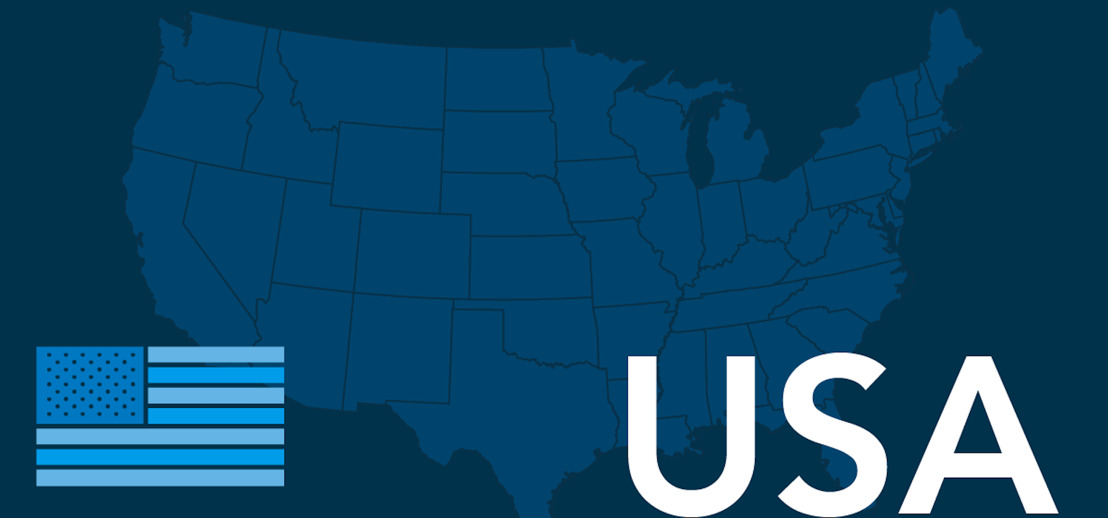 Friday, April 3, 2020
Deputy Launches New Product Suite Dedicated to Prioritization of the Health and Safety of Today's Workforce
Deputy launches first-ever touchless time clock to improve hygiene practices globally with facial recognition and voice commands
SAN FRANCISCO - APRIL 2, 2020 - Today, leading workforce management software company, Deputy, debuts its Workforce Management Toolkit, a tool suite comprised of an initial four products built to support today's workforce and management with communication, efficiency and health and safety measures in these uncertain times. The products include: Touchless Clock-In (a market-first), Video for Newsfeed (video communication to staff), Labor Optimization (real-time wage cost tracking) and Pay by Area (pay rates based on skills, capabilities and roles).
As the Corona Virus Disease (COVID-19 / SARS-CoV-2 ) rapidly spreads across the United States and worldwide, demand for workers in several critical industries, most notably healthcare, call centers, large-scale retail and shipping and delivery, have surged exponentially to meet consumer needs. Alongside this shift, many food, beverage and apparel companies - including many Deputy customers - have also pivoted from their product focus to provide critical items like hand sanitizer, masks and scrubs to healthcare providers on the front line.
"We are facing unprecedented times as a human race," said Ashik Ahmed, Co-founder and CEO of Deputy. "In the face of such difficult circumstances, we at Deputy recognize now more than ever the need for smart and agile products to help the global business community, industry-wide, navigate the crisis effectively, communicate with their teams and emerge from this plight stronger than ever."
"We are proud to introduce this new suite of products to support our customer base and, in particular, shift workers, in critical, timely areas of hygiene (touchless clock in), staff communication (video-based workplace feed), survivability (real-time wage cost tracker) and workforce flexibility (pay by area of work)," said Deepesh Banerji, Head of Product. "We expect these new capabilities to enable shift-based workforces to run more effective operations during difficult times -- with workforces under immense pressure to keep our cities functioning, communities moving and economy running in these dire times"
"We've worked closely with Deputy for a couple of years now and have been impressed by their rapid response to the COVID-19 crisis," said Alex Johnson, IT Systems Architect, Dutch Bros. "The features they've been able to roll out will be a huge help in keeping our workers safe and informed. We really appreciate their support as partners as we work to keep our customers and employees safe during this uncertain time."
For a full summary on the Workforce Management Toolkit, see below:
Touchless Clock-In: When enabled, the Deputy Kiosk (iPad app) uses facial recognition and voice commands to enable employees to clock in and out of work, as well as start and end breaks, without touching a screen.
Employees experience a faster and simpler clock-in process, while also limiting exposure between employees during clock-in procedure and contamination of the device.

Removes the worry and stress of verifying employees onsite and recording accurate timesheet data during a time of a lot of changes in shifts and rostering.

Ties in with Deputy's built-in compliance, accounting for overtime, breaks and stress profiles.
Video in News Feed: Allows managers and employees to record short videos on their phone or desktop device and post directly to the News Feed. Videos can be viewed and confirmed on all devices.
Video allows rapid, more personal communication between employers and team members.

Can be used for important visual walkthroughs of new procedures (such as stricter hygiene practices) or situations within the workplace.

Introduce new team members remotely during times of social distancing and working remotely.
Labor Optimization: An easy-to-interpret dashboard on how businesses are performing. With the right demand metrics, owners can make informed decisions when scheduling their teams and stay within budget.
Includes daily summaries at a glance, so customers can instantly see daily summaries of wage costs and sales vs wage percentage.

A daily snapshot of the variance between required staff vs scheduled staff is also included.

The design suite got an upgrade, including improved graphs library (for better readability and option to visually illustrate relationships in the customer's data), enhanced legends and improved accessibility of graphs and colors.
Pay by Area: This tool enables companies - namely restaurants, food and beverage makers - who have had to shuffle roles to meet government regulations and consumer demand, to offer different pay rates based on skills, capabilities and roles.
Allows Premium customers to set different rates for specific areas of work.

Adding Pay by Area to the default pay rate will allow two different rates to be applied to the same employee. If a company has a default rate, but needs to pay an employee a different base rate for other jobs or for working in other areas, they now can.

Can be used with any of Deputy's existing pay rates (excluding salary).
All four products are now available on the Deputy App, visit the App Store or Google Play to download and www.deputy.com to learn more.
---
About Deputy
Founded in 2008, Deputy's mission is to make it easy for workplaces and employees to navigate the changing world of workforce management. The company simplifies scheduling, timesheets, tasks and communication for business owners and their workers. Deputy's software navigates workforce legislation calculating correct wages, entitlements and penalties - keeping your business compliant and employees protected. More than 300,000 workplaces globally are leveraging Deputy to make it easier for millions of shift workers to manage their work lives. For more information, visit www.deputy.com, or find us on Twitter, Facebook, the App Store or Google Play.
---

Back