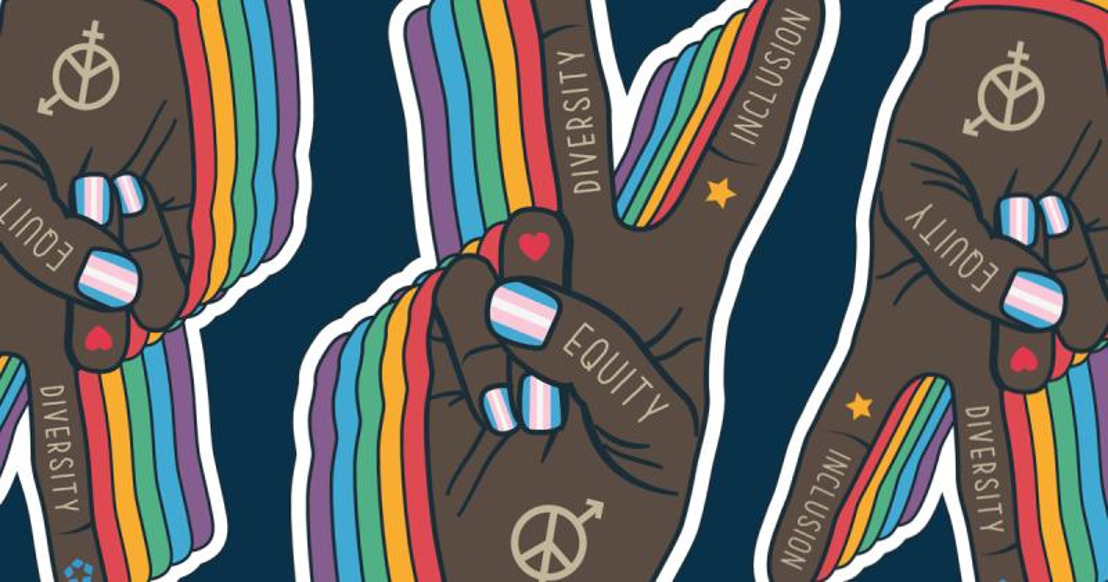 Wednesday, August 12, 2020
Deputy Releases New Product Suite to Further Facilitate Diversity, Equity and Inclusion Across Workplaces Worldwide
These new products are the first initial step in a wave of initiatives Deputy will be introducing to continue to fight for diversity, equity and inclusion.
---
SAN FRANCISCO - 12th August 2020 ​ - For years, the world has witnessed and experienced the brutal violence and racial attacks against Black, Indigenous, and People of Color communities. Now, against the backdrop of a devastating pandemic, racial and social disparities have intensified. That is why today, leading workforce management platform, Deputy, is proud to debut a series of product releases focused on amplifying diversity, equity and inclusion in the workforce.
Over the course of a week, the company zeroed in on how it can improve product experience to be more equitable and inclusive for the 200,000+ workplaces using Deputy. As a result, the company is introducing four new products focused on the following:
Alongside product updates, the company also led internal sessions focused on how Deputy can facilitate a more diverse, equitable, inclusive place to work that offers opportunities to people from all backgrounds, particularly those underrepresented in the technology industry. The company also explored how it can better amplify the voices of BIPOC communities and help charities and organizations in need. Results from these sessions to come soon.
For a detailed description of the new products and services, see below:
Timesheet Reviews for Employees
Adding preferred names
Taking out the Gender Field
Archiving employees
---

Back