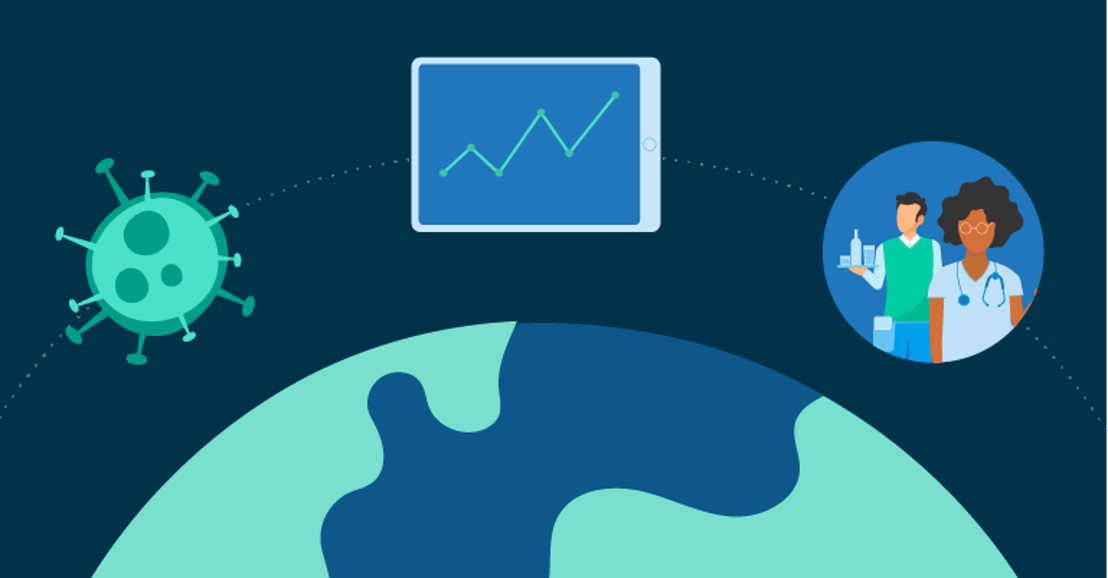 Wednesday, March 25, 2020
Deputy Industry Index : COVID-19
The Deputy Industry Index is currently tracking the impact of COVID-19 within key industries of the hourly paid economy. Daily.
---
Top Industry Insights for U.S. Hourly Paid Economy
Date : April 6, 2020
Pubs & Bars: The  gap between shifts scheduled vs shifts worked widened to 165.5% over the weekend, likely an indication of closures due to COVID-19. That said, this week, the gap is starting off at 14.1%, which means that employers are scheduling only necessary shifts for employees to work.

Local Cafes: We're seeing shifts scheduled and shifts worked driving away from one another, resulting in a 40.6% gap. While shifts scheduled is starting to rise, shifts worked continues to decline. This could be a result of the current uncertain climate - managers are determining how many hours are necessary for the week and if they are able to remain open.

Restaurants: The gap between shifts scheduled and shifts worked continues to grow (32.4%) as both items decrease this week. This is likely a result of changing COVID-19 quarantine and essential business ordinances nationwide.

Healthcare: Pre-pandemic, on average, managers planned shifts ahead by 11 days. Currently, managers are only planning for 6 days ahead, likely as a result of the current crisis climate.

Retail: Retail has actively used the Newsfeed to communicate COVID-19 updates to their workers. Currently, COVID-19 makes up 1.2% of all communications happening on the platform. This drop could indicate retail closures due to COVID-19.
---
U.S. Industry Index List
---
To make reporting about the rapidly changing world of work easier for news media during this unprecedented time Deputy has made it simple for journalists and editors to quickly download the data and insights contained in each industry index.
If you are looking for something more specific in regards to insights on a particular industry or region please reach out to Mat or Maya from our media team, they are happy to assist.
---

Mat Beeche PR and Communications Director, Deputy

Maya Varma PR Manager, Deputy
---
---
Back